Our family's voyage aboard the Fathom Adonia was the perfect experience to encounter a different culture in the Dominican Republic as well as build friendships in unexpected ways. Fathom Cruises are the perfect opportunities for friends, old and new! Two of my favorite things in life are traveling and making new friends. It's probably why I absolutely love being a travel blogger, I have amazing opportunities to do both.
Disclaimer- our family were hosted guests of the Fathom Adonia in order for me to provide you with my honest opinions.
Fathom Cruise – Perfect for Building Friendships
The mission of Fathom Cruises is to create opportunities for "Impact Travel," of both it's passengers and the communities in the Dominican Republic and in Cuba. The daily "Soundings" ship newspaper is filled with seminar type activities for increasing your experience, both on your cruise and in your life. Curiosity is a recurring theme in some of these workshops, intended to create both introspection and "get outside your comfort zone" type activities. Are you curious?
Getting Outside Our Comfort Zone to Make Friends
One of our favorite memories from the ship is the conga line we formed through the dining room after accepting the "Curiosity Box" assignment.  Dancing joyfully around the tables, onlookers stared, laughed, smiled and even high-fived! Tanmoy, our server, said, "this is one of the most fun things I've ever done!" We built lasting friendships with the ship's staff, from servers to impact guides, and have connected on Facebook with many.

People Who Travel Are Happier and More Creative.
In the presentation facilitated by Becca, an Impact Guide, and former Peace Corps member, she reminds us "Talking with Strangers Makes us Happy." Fathom Cruise Line presented numerous opportunities to meet strangers and for travelers to build lasting friendships, on the ship, abroad, and once we return. In return, more happiness! Hope you enjoy the collages from a few of my favorite memories.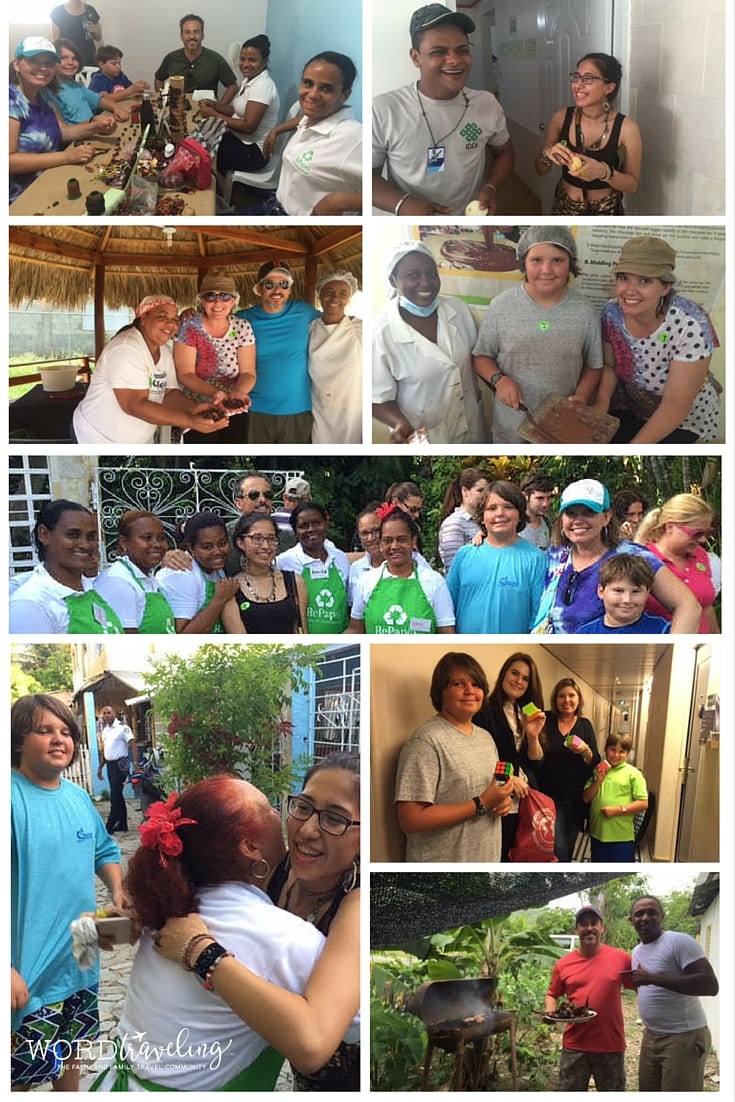 Family Highlights of Friendship Building
Cruising with my family, because nothing compares to the family and friendships we are building with each journey we take together. The only thing that is eternal is our relationships.
The friendships I watched my sons and niece build. On the ship, there weren't too many kids and no separate children's activities. Traveler's kids really have an opportunity to interact and get to know each other.We had awesome unplugged time for board games, ping pong tournaments, organized scavenger hunts and swimming. My niece took yoga and Latin dance classes.Thankfully, my older son and young social entrepreneur who founded Cubing.US, had enough puzzle cubes along to gift one to almost every child on the ship.  Wandering as "entertainment" he mesmerized many by solving the infamous 3×3 "Rubik's" type cube in less than 20 seconds. The service staff now have cubes for their children in India, and they are now like family.
Friendships Built in the Dominican Republic
Incredible ladies at RePapel! Travelers can experience one of Fathom's Impact Activities assisting with this women's cooperative who recycle and sell paper products.Thriving in an incredibly impoverished area as a result of Fathom passengers, these ladies at the cooperative now only have ten minutes to get to work instead of hours! In turn, they are better able to care for their families.  Their hospitality was contagious! We are still singing "Se Lava, se limpia, se seca!"  Our eight-year-old wasn't having the best day. Truth- he had a major meltdown. Altagracia and Yolanda went out of their way to love him, me, and to make us known it was ok, they'd been there too.  Hugging and praying at the end of our time together, they left us with beautiful words for our passionate son!  Altagracia prayed he will grow into an amazing man on fire for God. Wow! A word from the women! We were definitely the ones impacted this day!
Time spent in community with our taxi driver, tour guide, and now lifelong friend- Andy! At Andy's house, we chased chickens in the backyard and flipped the ones on the grill together.We were invited to pray for his family because it's "the best gift." We've created a forever bond. So thankful for our time with Andy! He's a young entrepreneur who works hard as his village office superstore.  His home/ office is the only place for miles with Wifi access or copies, and now the only place to get puzzle cubes on the island!
Friendships Onboard Fathom's Adonia
Our Fathom planned "Cohorts." These scheduled times to get together as travelers and hear about the impact activities, how to interact with the locals, and opportunities to learn and grow from each other became invaluable throughout the cruise and our time in the Dominican Republic.
Meeting other like-minded travelers, many of them writers and bloggers, all out to make a difference while they make memories. Truly, we were meant for more than just "vacating" our lives through vacation, and it is my prayer that all involved were able to set aside time and leave a lasting impact,  on our hearts, the hearts of the Dominicans, and all we will encounter as we continue on this journey called life.
Have you cruised with Fathom? Tell me in the comments below about your experience! Still have questions? Happy to answer anything I can!
Still curious about Fathom Cruises? Check out this awesome post filled with more tips and travel hacks!
Want to make your family cruise more educational? Check out this post! 
Need more info about Impact Travel? Yep, we've got you covered there too, click here! 
Remember to use "Insider 1537" when you book your cruise for incredible savings (and hey, when you book with my link, we earn a very small portion which helps keep this blog going! Thank you!)
Vaya Con Dios~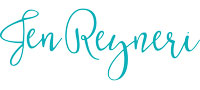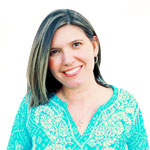 Connect with Jen on Social Media!