It's no secret we are huge Lego fans in our home. There's nothing much better than bringing those bricks to life with a visit to LEGOLAND Florida Resort. As a family, we've been building with LEGO bricks for over ten years. I've coached FIRST Lego League Robotics the last four years. As homeschoolers, we use LEGOs as a learning tool for almost everything: math, science, art. We have even started a bit of our financial  investment portfolio with expert LEGO creator sets.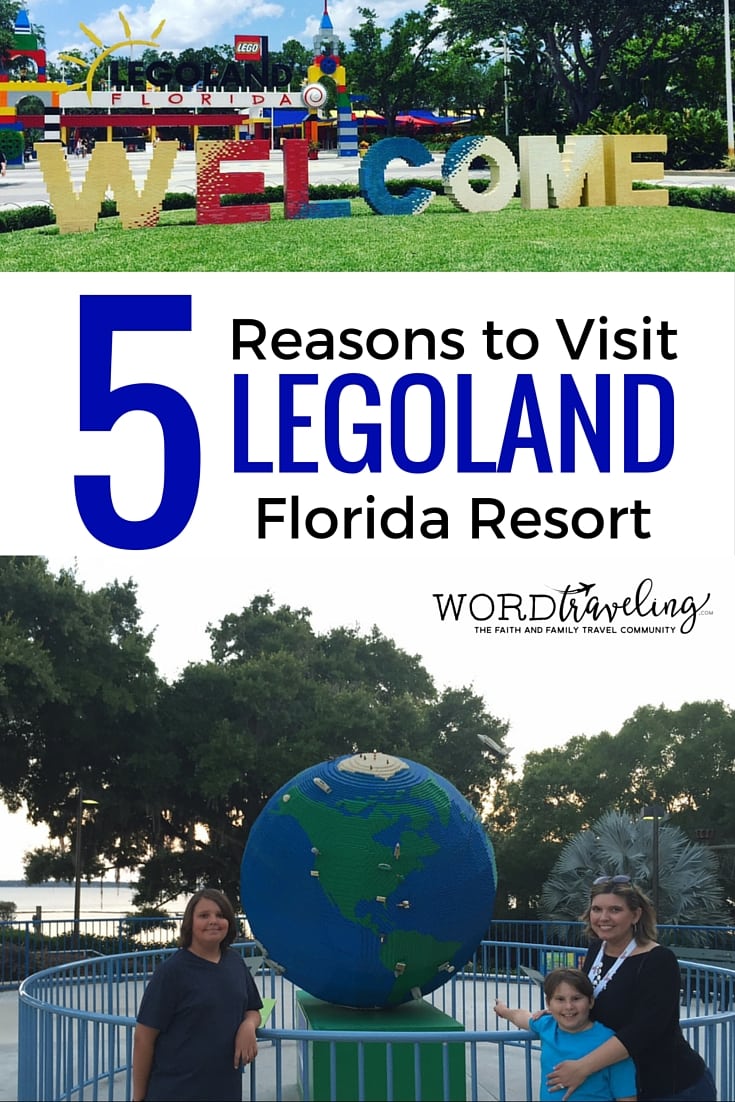 According to an article in the New York Times that my brother-in-law found us, LEGOs can have a higher rate of return than stocks and gold! Let's just say we sleep, breathe, and live a LEGO lifestyle.

As homeschoolers, living in Florida close to the LEGOLAND theme park, we've had awesome opportunities (like homeschool days) to bring learning to life, and quite honestly just to have some plain old FUN!  After all, no math workbook goes to heaven with us when we depart our temporary home on Earth. The only thing we are guaranteed in Jesus is relationships, and LEGOLAND Florida is an amazing place to build those eternal bonds with friends and family.
While the rollercoasters, rides, water shows and attractions are all indeed a BLAST- I have a few other ideas why LEGOLAND Florida (especially for Florida residents!) is an awesome family destination.
Disclaimer- my family & I received complimentary admission and hotel stay to LEGOLAND Florida to provide you with an honest review, but all opinions are unbiased. We LOVE LegoLand and paid for our own admission numerous times before this opportunity!
Here are my top five reasons to visit LEGOLAND Florida Resort with your family.
1.Build Relationships
While you walk the beautiful old Florida Cypress Gardens theme park gardens and grounds, not only can you view incredible LEGO models and actually build some for yourself all over the park and hotel, you are building memories with your family that last forever.
Your children will always remember their first time behind the wheel  at "Driving School"  and seeing the life-sized replica of the SUV built out of LEGO bricks, and you'll always remember watching and laughing as they learned to navigate stop signs and turn signals.
2.The LEGOLAND Water Park
So much fun, especially in the Florida sunshine! There are awesome waterslides for all ages, a huge play area, giant wave pool and a lazy river filled with giant floating LEGO bricks you can build on your raft! Our favorite might be the new Build-A-Boat play area (inspired by the LEGO City Coast Guard sets) in the all new Creative Cove, where kids, both young and AFOL (adult fans of LEGOs) can create your own LEGO boat in an active "rivers" and race against the other boats as the crowds (and moms) cheer on the racers.  The boys loved this so much, we had to buy our own LEGO City boats to keep the fun going at home!
3. The LEGOLAND Resort Hotel.
Seriously. It's worth coming to the park JUST for a stay at the LEGOLAND Hotel! I think I had more fun than the boys! The rooms are whimsically themed according to LEGO sets like Kingdom, Pirate, or even LEGO Friends.  (We've stayed in both the Pirate and the Kingdom and LOVED them both!) My favorite might be the huge LEGO pits for the kids to play in while parents sip a drink or have a snack in the Skyline Lounge. The breakfast buffet at BRICKS family restaurant is over the top and the service is exceptional!
The chance at a VIP tour with a LEGO Master Builder and a surprise building class with a Master Builder are exclusive offerings for LEGOLAND Resort guests, and I was THRILLED to get a peek behind the scenes! But, nothing says LEGOLAND hotel like the disco filled elevators and whoopie cushion carpeting. "Hey, who was that?" Get your dancing shoes on. Just saying.
4. The Awesome "4D" Movie Attractions.
We had the opportunity to attend the WORLD PREMIERES of both the LEGO MOVIE 4D attraction and the all new NEXO nights movie. While we loved them both, the new NEXO KNIGHTS really comes to LIFE, even on a scavenger hunt in the park! Set in the futuristic kingdom of Knighton, the 12½-minute film follows five young knights in their quest to defeat Jestro, the Book of Monsters and their Lava Monster Army. Led by heroic Clay, the band of knights join forces with the great digital wizard, Merlok 2.0, to vanquish the enemy and stop him from getting his devious hands on a powerful book of magic.
Afterward, kids can go on a quest to discover six shields scattered across the theme park that will unlock exclusive NEXO Powers in the free LEGO NEXO KNIGHTS Merlok 2.0 mobile app, available for iOS and Android devices.
5. The All New Imagination Zone! 
The theme park's Imagination Zone venue, a popular indoor space filled with hands-on LEGO building activities in a variety of themes, has debuted several all-new areas where kids can unleash the power of their imagination in fun new ways.  We were treated to a sneak-peek last week, following a months-long refurbishment.
Truly, the awesomely re-imagined space gives LEGOLAND Florida Resort guests many great new reasons to come and play, and get a respite in the A/C from the Florida heat! Our favorite was the Flight Zone for sure!
Those are my favorites, and now, I'm so excited to bring you this opportunity to WIN tickets for YOUR family to experience LEGOLAND Florida resort for yourselves!
This summer, there are "LEGO NIGHTS"  included with your park admission at the PARTY:  The "Lightiest Nightiest Nights of All!" Guests  are invited to enjoy extended park hours; meet-and-greet opportunities with favorite LEGO characters, including some making their first appearance at LEGOLAND Florida Resort; exclusive opportunities to build alongside LEGO Master Model Builders; and a spectacular, brick-tacular LEGO NINJAGO® fireworks display that will light up the sky above gorgeous Lake Eloise with brilliant colors and triumphant music. Held exclusively at LEGOLAND Florida Resort, the party is included with theme park admission and will take place every Saturday and Sunday from June 18 through July 31.
What are YOUR favorite things about LEGOLAND Florida? Leave me a comment below. Maybe we can bring back the giveaway soon, too! 
For more information about visiting LEGOLAND Florida Resort, including special events, VIP experiences, educational programs, services for guests with disabilities and whimsically themed accommodations at LEGOLAND Hotel, visit www.LEGOLAND.com/florida.
Tickets purchased online start at just $71 plus tax, while our Awesome Annual Pass offers Florida residents unlimited admission to LEGOLAND Florida theme park and LEGOLAND Water Park at the unbeatable rate of $99 plus tax.
You might also enjoy these LEGO posts on Word Traveling:
Art with LEGO (free printable lesson plan)
A LEGO Poem and Stop-Action Movie
Learning Valuable Life Skills with LEGO Robotics
Vaya Con Dios~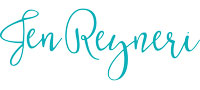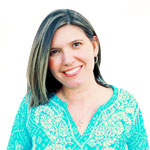 Connect with Jen on Social Media!