Holiday Gift Guide for Geography Teaching Tools
As a homeschool mom, a blogger, and a traveler, I'm always searching for tools to simplify life and provide engaging ways to teach my boys about the world. Here's my awesome holiday gift guide for geography teaching tools this year!
Many of the companies are even doing some "giving back" of their own.
Paradise Praises
I love this new Christmas Around the World Unit Study from Paradise Praises!

Bright Ideas Press
This is the new awesome online geography class I'm using with Makani this year. Best thing- the whole site is full of awesome resources!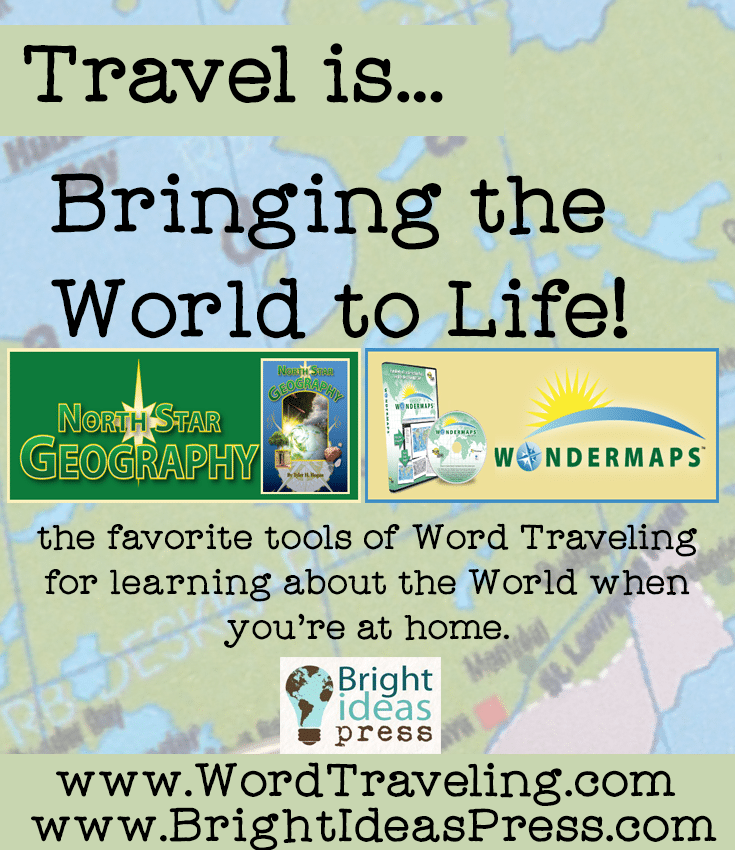 Little Passport's Holiday sale is here! No need to head to the stores! Purchase Little Passports online and give the gift that keeps giving all year long! Let's be Jolly
Little Passports is offering 15% off any subscription!  All you need to do is use code:JOLLY at check out. Little Passports TV Commercial
Hope you enjoy some of these savings. Tell me, what's on your Christmas-to-do list? And, have you seen the video we made at Operation Christmas Child Distribution Center ?
I bet you'll love these 12 Christmas Cookie Recipes from Around the World!