Bienvenue! Bienvenido! Benvenuto!
Welcome!
Welcome to the gathering spot for faithful adventurers!
I know from years of experience, wrinkled maps, hundreds of thousands of miles, nearly all 50 states and over 20 countries that family travel is rewarding but can be overwhelming. I'm here to help you navigate your best adventure. Together, let's celebrate milestones and miles whether around the globe or in your community.
Team Reyneri is on a mission:
Inspiring Families to Live a Lifestyle of Purpose & Adventure
Won't you join us?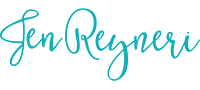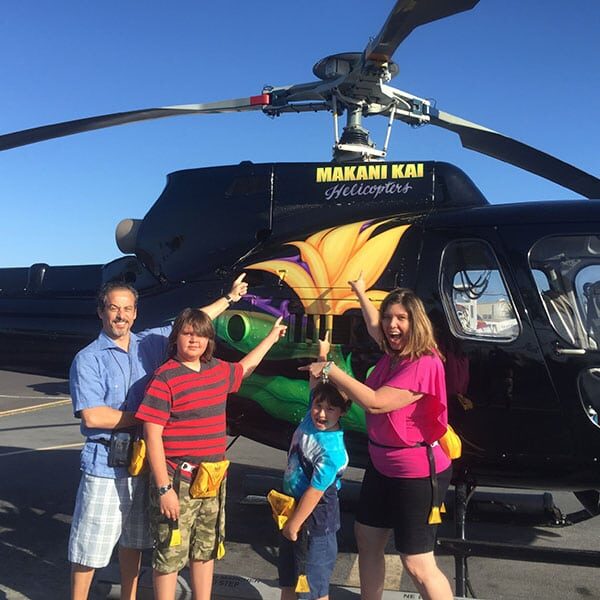 Join Our Community Of Faithful Adventurers
By joining our community of over 3,000 subscribers, you'll receive our newsletter, the Journal Journey.  We have awesome community benefits, including this free set of printable vintage postcards. WordTraveling will use the information you provide on this form to send you newsletters and updates. You can opt out at any time by clicking the unsubscribe link in the footer of any communication you receive from us, or by contacting us at [email protected]. By clicking below and joining the community, you agree that we may process your information in accordance with these terms. For more details, visit our privacy policy.