Florida is an amazing place to live as a homeschooling family. Even during a pandemic, homeschooling families can find plenty of places to visit where they can learn while they stay safe and socially distanced. We've gathered up some of the best Florida field trip opportunities in every area and collected them for you.
Best Field Trips in Florida
Seriously, despite what the movies may say, Florida is not all tourist traps, theme parks, and retirement communities. Our home state of Florida has an incredible amount of educational, fun, and historic places to visit for field trips. There are so many amazing field trip locations in Florida, we've decided to create an entire series on Word Traveling about educational activities across the Sunshine State. No matter what kind of homeschooler you consider yourself, there's no better way to experience learning than field trips.
This post contains affiliate links which help support this blog. Read our disclosures.
Know a friend who'd like this post? Share it with them!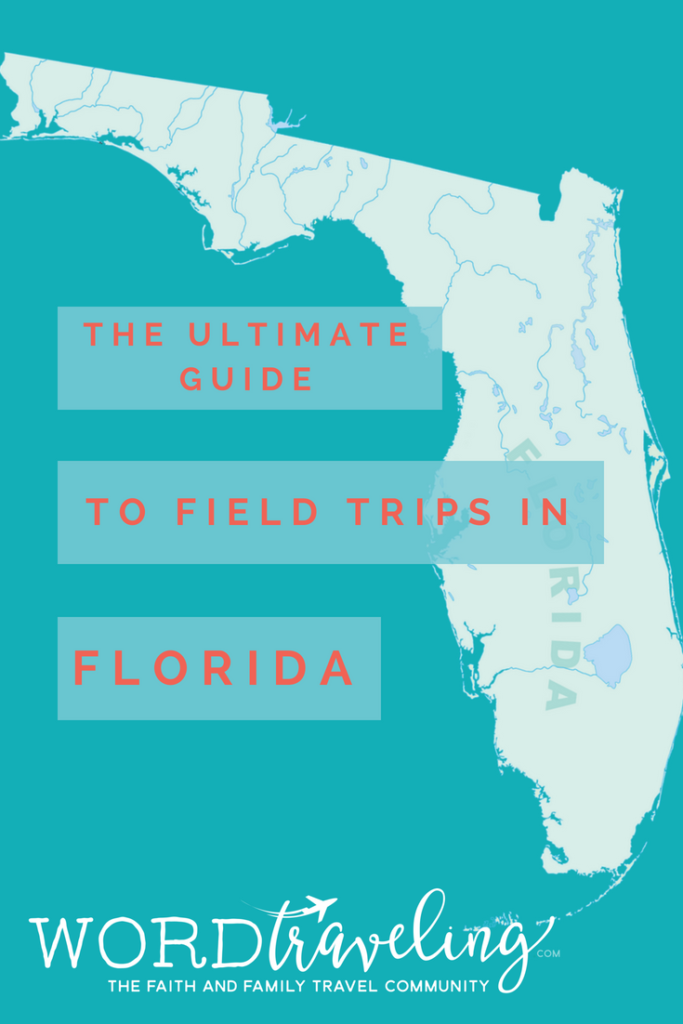 Homeschooling In Florida
In fact, there are so many great places to visit for field trips across Florida, it's hard to keep track of everything, so Dr. Marie-Claire Moreau, a homeschooling mom, Florida resident, and educational coach, did all of the legwork for you and wrote a book, "The Ultimate Guide to Florida Homeschooling," filled with everything you could possibly want or need to know about homeschooling in Florida. An advocate for home education, Marie-Claire has big dreams for Florida homeschoolers. "My goal is to put a copy of this book into the hands of every homeschooler (or would-be homeschooler) in the state of Florida," she states. "This one simple guide is enough to get a family started, and provide enough ideas and content to jumpstart learning in the Sunshine State." Moreau, who holds a doctorate in education continues, "The book is about Florida home education, what we all call 'homeschooling', but truly it appeals to unschoolers and everyone else on the continuum of methods and styles."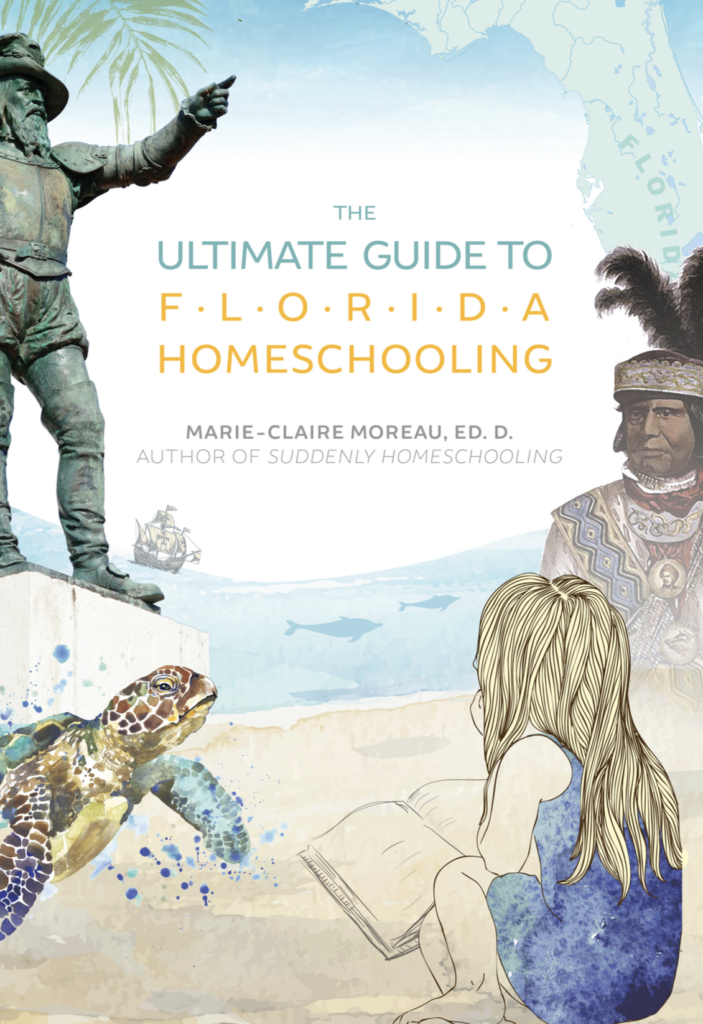 Included in her beautiful book are hundreds of locations that families, co-ops, and umbrella schools can visit on field trips. I also highly recommend the book for new Florida families taking their first plunge into the world of homeschooling. Jen, the founder of Word Traveling had a high-school phone consultation with Dr. Moreau which helpfully helped shape her son's final four years in the "high school." track.
Best Florida Educational Field Trips
In this article, I'm going to provide an abbreviated list of field trip locations by region, which I will follow up with detailed regional articles that will provide a complete list of field trips by county. If you want to get all of the detailed information that Moreau has already compiled in her book, you can check it out at Amazon.
I've divided Florida into six regions,  Southeast, Southwest, Northeast, Northwest, Central, and the Panhandle, and will list some of the top field trip locations in each region, but that's just the tip of the iceberg for places to visit! Do you have any suggestions we should add to this list?
Southeast Florida Field Trip Locations
Southwest Florida Field Trip Locations
Northeast Florida Field Trip Locations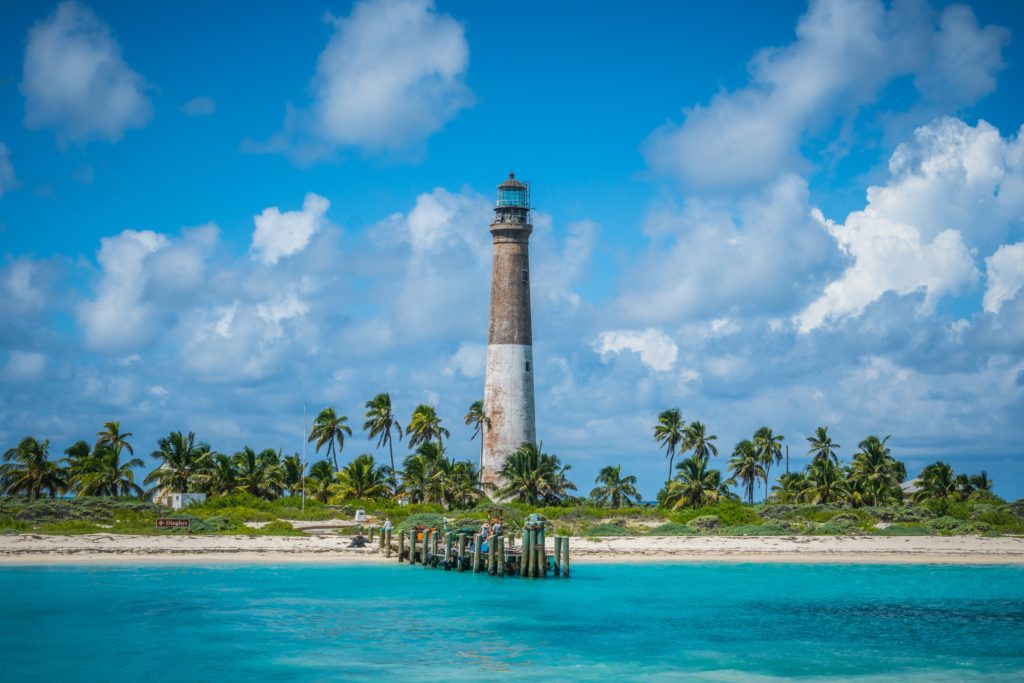 Northwest Florida Field Trip Locations
Central Florida Field Trip Locations
Florida Panhandle Field Trip Locations
Article by Elizabeth Vale, a writer and classical homeschooling mom of 4 based in South Florida