Wondering the secrets for successful family travel? Here's a list of some of the best family travel "hacks" to help simplify your travels! Bon Voyage!
Best Family Travel Hacks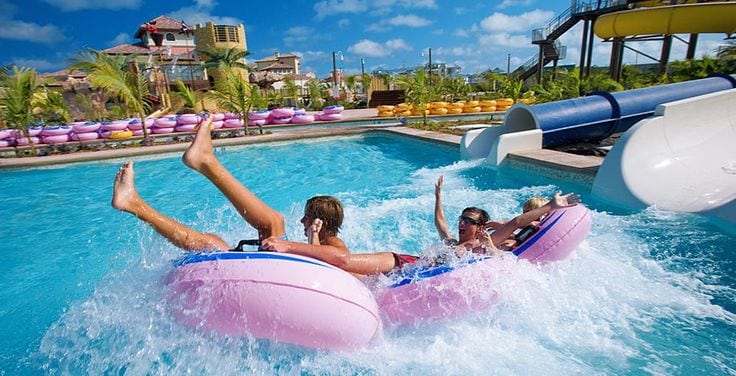 A few months back, I applied to be a blogger representing Beaches Resorts at a conference called Social Media on the Sand at the amazing Beaches, Turks & Caicos Islands. I filled in the boxes of social media stats, prayed with my husband, and hit send.
Five months later, we are off to the islands in style! And the boys are beyond excited about the water park! Once again, we are blessed with an opportunity to travel, and my amazing hubby tags his international business trip on to boot. Gotta love Daddy's frequent flyer miles to help make family trips like these reality.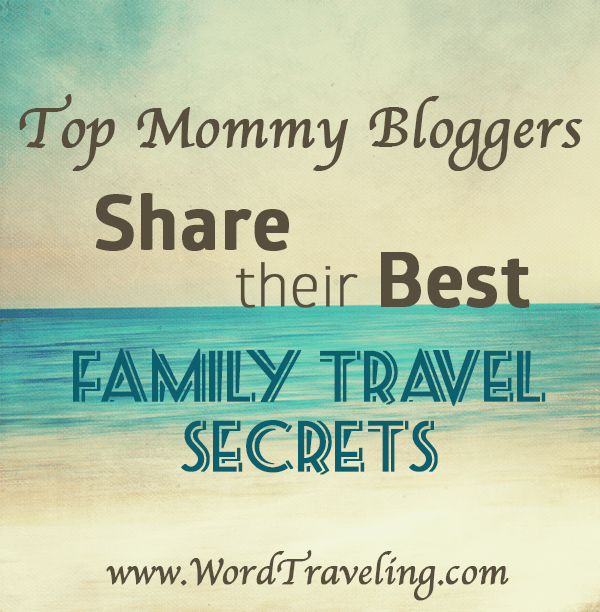 Being a part of such an incredible network of mommy bloggers participating in the event (who frequently travel with family) I took a poll on our secret Facebook group asking for this group of gals to share their best tips. Below is the list. Thank you, ladies. Looking forward to making new friends!
Make sure you follow the #BeachesMoms hashtag and join in the fun wherever you are!
~ Bon Voyage!
Best Family Travel Hacks
1. Michelle, from Honest and Truly says " Plan for delays. Don't schedule tight connections with kids who can't move as quickly as you can, and be sure to pack activities and snacks to keep them occupied longer than you will think necessary. You never know when a crew won't show or a part will break or a freak storm will show up. Bored kids are not good. And when it comes to activities, go for non messy/loud ones. Play Doh is a great one, as are coloring books and regular books. Movies and electronics are great, but not when the juice runs out – so have alternatives!"
2. Jeanette, from Hispana Global, says "Snap a photo of your passports on your smartphone in case you loose them. If you're checking luggage, include your contact info inside and outside. Also keep all meds in your carry on. Leave a copy of your itinerary with a family member in case you need to be reached (you never know if your cell or wifi will work). Always have a spare gallon sized ziploc or zippered bag with you. It can help store wet clothes, trash or a leaky bottle. " I second the ziplocs. I actually pack a bunch of those, and this trip, am adding some bubble wrap. Never know, right?
3. Maria shares some practical tips about what to do if a a medical emergency arises on vacation here.
4. Fadra shares "I always snap a photo of the section at the airport where I parked my car. Because I always come back with vacation brain! I often do the same thing with my room number at a big hotel for the first few times I get lost!" Me too, ladies. Me too:)
5. Des Miller says "Set expectations for everyone before you go–if you'll let them buy one souvenir, or do one excursion, or pick one restaurant…whatever your arrangement is–tell them in advance so that they know not to throw fits everywhere to have things all their way"  (Not that our kids ever did that) wink.
6. Lizz Porter shares truth with this: "Pack your luggage ahead of time and make sure you can carry it up a flight of stairs by yourself. Too heavy? Ditch some stuff."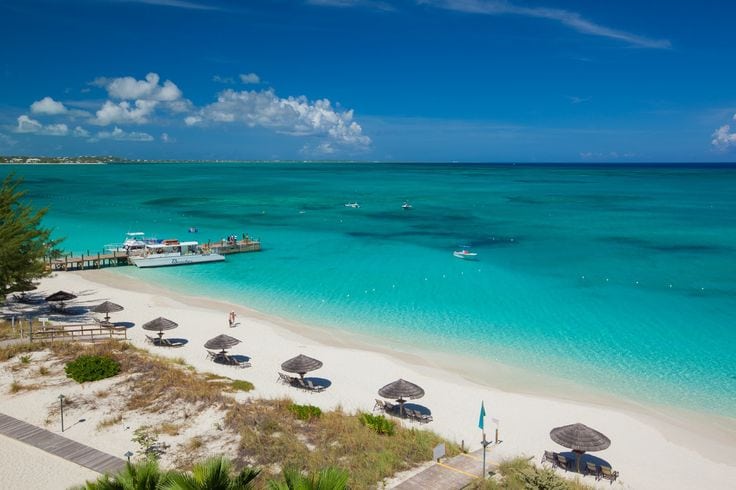 7. Sara of Mom Endeavors shares this post all about travel safety tips and says "I keep a paper copy of important documents and itinerary with me just in case technology fails!" We do the same, and leave a copy at home for someone here.
9.  Kelly shares a post of her best tips and free printable packing lists
here! 
10. Shelby says, "this is the best way to pack for your kids..I do it for all our trips!" 
11.  Julie from
Balancing Mama 
shares, "I take a trip to the dollar store and buy a couple toys or activities than can be used in car or on plane. Something new always keeps their attention for a little while! I also pack snacks. Lots of snacks."
Me?
We've been in over a dozen countries as a family. My best tips? Remember the ziplock bags. Lots of them. And, pack your
essential oils
and use them for germ protection and all sorts of healing.
Enjoy every moment.  Travel missional. Look for opportunities to bless others and share your faith along the way.
This time, we (I) packed 100 pounds of school supplies to support the
Sandals Foundation
 and
Pack for a Purpose. 
 I'll be lots lighter, and even though we live in Florida, much more sun kissed when we return.
Are you a
blogger
? One last piece of advice. Don't wait 'til the last minute like me to write your blog post.
What about you? What are your best travel tips?
Blessings for your journey~
Jen