You don't have to slave away saving up thousands to travel abroad. You could pack your bags and jet off somewhere next month if you wanted. In fact, we've done this! By reassessing the way you travel, here are just a few ways that you can fund your travels without saving up.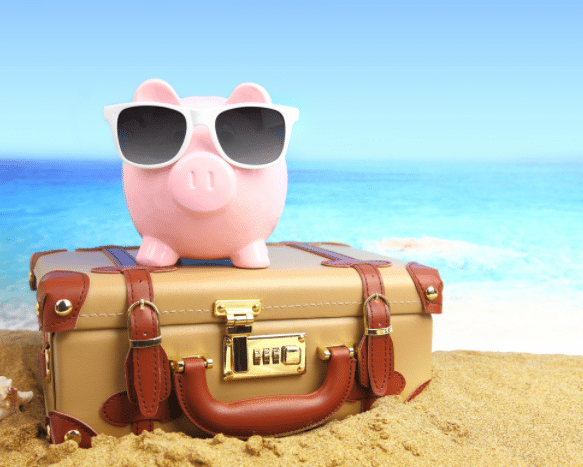 This article contains affiliate links which allow me to continue to bring you other great content. Read our disclosure here. 
Work abroad
Working abroad is by far the easiest way of funding your travels without having to save up a lot of money. There are jobs out there to fit all climates. If you're heading to somewhere exotic, why not try the local tourist zones and get a job in a coffee shop? Even if you're not making a latte, they may be able to give you work promoting their establishment to passers-by. For those heading to colder regions meanwhile, there's always the ski resorts. You could become a holiday rep, work abroad, or look into full ski instructor courses and consider teaching people how to do what you know how to do abroad, especially something tourism related. 
For those that want to avoid the tourist destinations, you may still be able to make money teaching English. Schools are always looking out for new people to help teach the lingo. Alternatively, you could consider providing tours for English tourists.
Sell and rent want you don't need
We all have clutter in our homes that we could sell. Taking the time to sell those old clothes and books gathering dust could earn you some money to fund your travels. If you have a car and a property to look after, traveling might be a little harder, although you may be able to loan your car to someone and rent out your home to guest. There are also all kinds of other methods of renting things such as becoming a vacation rental host, renting your driveway or allowing people rent equipment off of you whether it be a musical instrument or a TV.
You can also sell items on your travels. This might allow you to pack light if you're traveling – buying and selling clothing as you go, especially if changing climates.
Want to go but looking how to save money? Consider joining a discount travel club!  Travel clubs can sell leftover rates to members only clubs, and without cutting any quality can genuinely cut your budget!
Make money travel blogging
Many people have made money simply by recording their travels in writing, through social media promo, photographs or travel blogging. Content has to be original and interesting in order to attract attention and then generate money. This method takes time, and doesn't happen over night. Alternatively, you may be able to get paid by a pre-existing travel blog or a travel agency. There are also affiliate plans that you may want to consider joining. These involve writing a blog post advertising a company (it could be a travel company or a product) and gaining money from any leads created as a result (if people click on a link from your blog to the company – they may pay you a small percentage).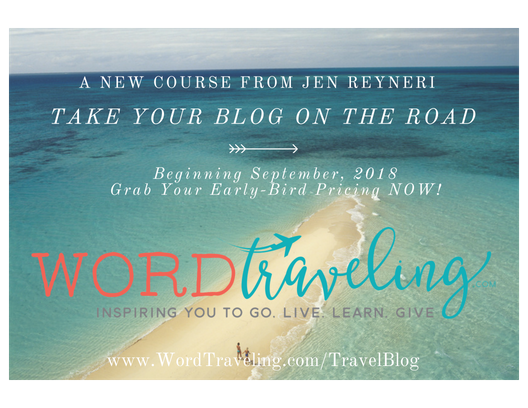 Learn to travel on a shoestring
Your travel budget relies largely on what you will be doing whilst traveling. If you're not interested in staying in five star hotels and dining out, you could save a lot of money simply by living cheap. Eating street food, staying in hostels and getting around like a local can all save you money, whilst allowing you to experience the culture in greater detail, as well as meeting lots of people along the way. And remember, traveling isn't all about seeing the famous sights – sometimes it's being off the beaten path that can be the most fascinating.