Here at Word Traveling, we believe in helping families hit the road and experience the transformational power of travel.
Transformational Power of Travel
Traveling teaches valuable life skills. In fact, according to research by the U.S. Travel Association, kids who travel are more likely to:
Do well in their studies
Go on to college
Earn more money in their careers as adults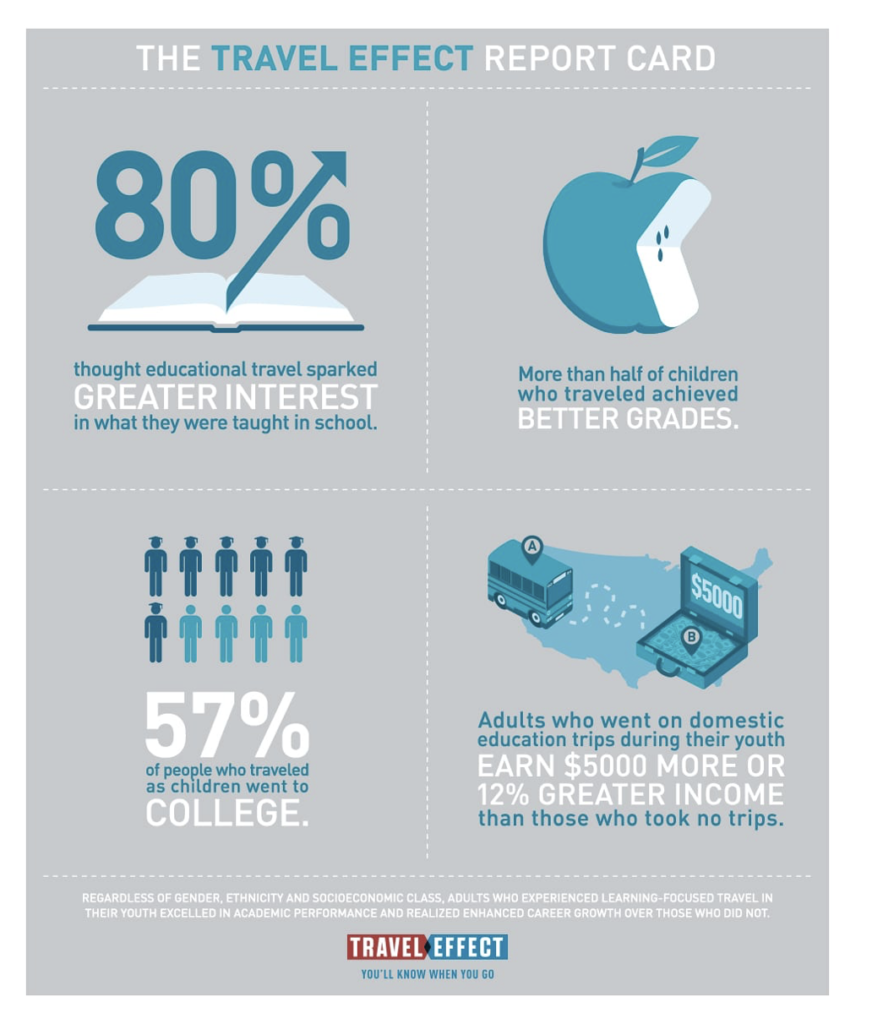 It's our goal to help families raise global citizens, being exposed to new environments and cultures compassionately.
Jen likes to say, let's collect "miles and memories, not memorabilia."
This post contains affiliate links. Feel free to visit our disclosures page to learn more.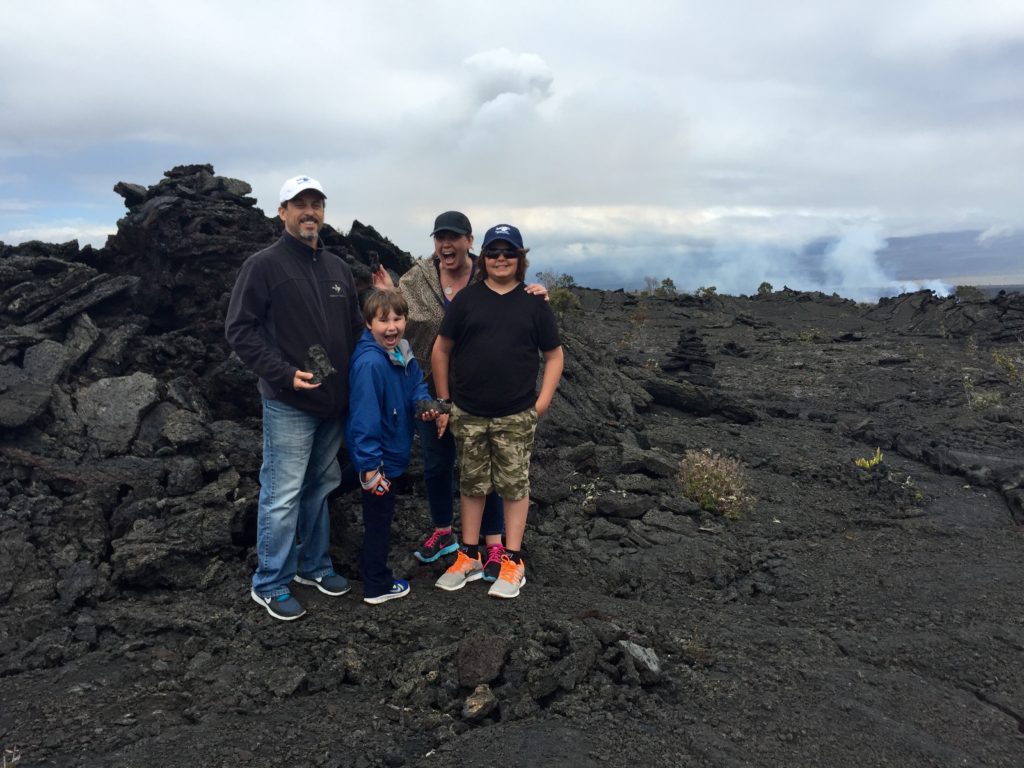 Travel can be transformational, but also can be hard on the budget, let's talk tips for saving money on travel.
Different Daily Decisions
Traveling today without going into debt is a big deal, but is absolutely doable with wise choices. I coach families to make sure there's a vacation line item in their budgets.
Making choices between travel excess cable television, internet subscriptions, gourmet coffee habits, discount groceries, and even extra children's activities can be the difference in your families' ability to travel.
Best way to stick with a budget is a good old fashioned cash envelope system.
Save Money on Lodging
One of the biggest costs is lodging, especially if you're planning a road trip.
Try Vacation Rentals, especially last minute deals- this will help you save money on food while traveling.
Consider off Season rates in seasonal destinations, even right here in the Palm Beaches, there are some awesome deals this summer!
Consider joining a discount travel club– AAA is great, but the savings is usually minimal.
Company like GoJoinGo offers unpublished, wholesale rates that even the best discount booking sites can't offer because of an agreement with the hotels.
Readers can save $25 on an annual membership on my site with the coupon code GO
What about road trips? Where do we start?
I'm no stranger to road trips, having racked up three cross-country and one cross-continent road trip since having kids
Last summer, looking at a road trip route with our son, he asked "why are we going the same way there as we are coming back."  That excellent questions posed by a 9-year old led us to take a 4400 mile cross country adventure.
Consider back road, leisurely drives.
Start with some good, old fashioned maps. Hit your AAA office or this post featuring free maps and often activity guides of every state from the tourism boards.
Learning "navigation" happens with maps- When you map out your route the old-fashioned way, you'll be looking at the land, the area, state capitals, parks, and more.
What about GPS and Google Maps?
These are super helpful tools, especially when calculating a road trip mileage budget.
However, especially when driving on back roads, the GPS can fail.
Plus, it's going to most often take you the fastest route, not necessarily the most scenic route.
Make sure you have map backups.
Gas Buddy— Not only will the app help you find the best gas prices while you're driving, it has some helpful tools to help you calculate your cost of gas for a trip before you head out.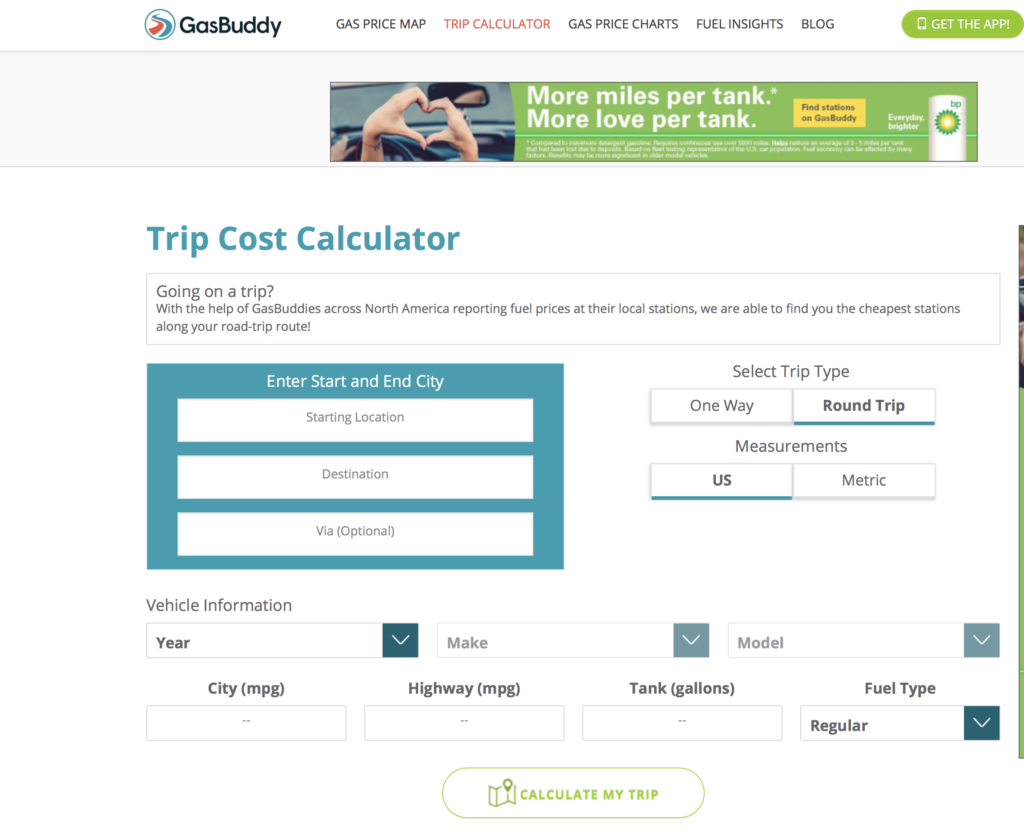 Florida Staycations
Consider a road trip to a Florida staycation this summer, fabulous time for deals on the South West Coast like beaches of Ft. Myers/ Sanibel, or even right here in our own backyard.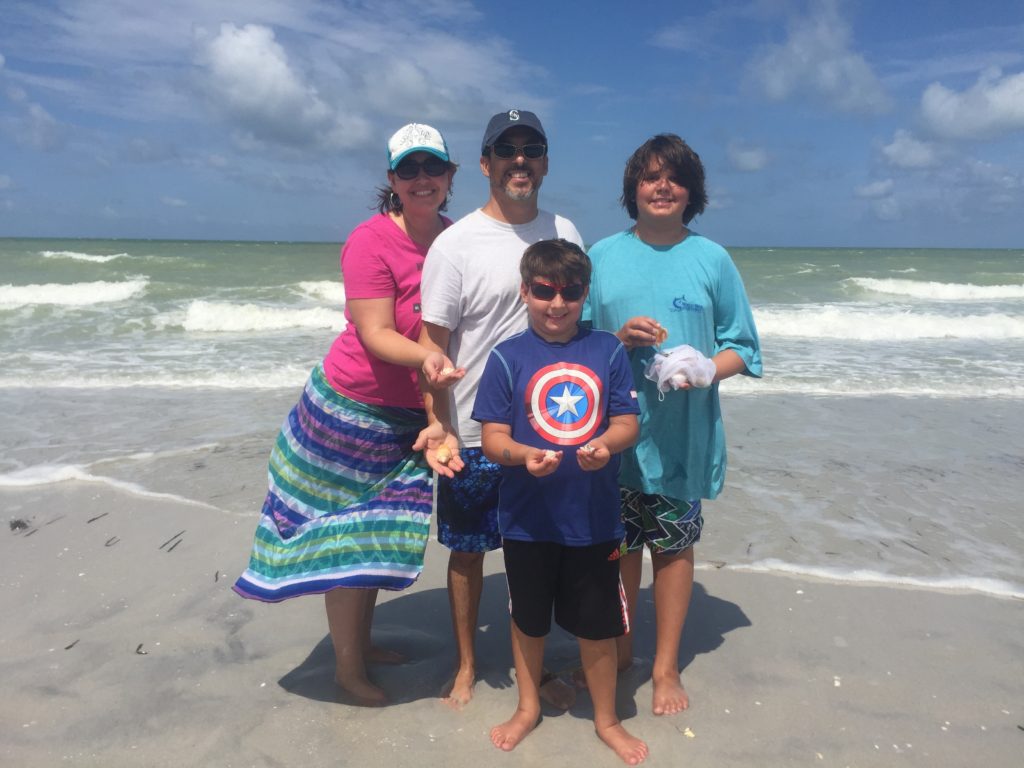 Shelling on Sanibel
The Palm Beaches are offering many family friendly luxury lodging choices that are often out of range in season are affordable with summer family specials and activities.
On Palm Beach Island-
Breakers Hotel includes special free full breakfasts and tennis and even the 6th night free
Chesterfield is offering buy 2 nights, get a 3rd free
Off Island-
PGA National  Resort & Spa is offering special junior camps and programming and even kids eat breakfast & play golf free
Whatever you have to do to make travel a reality in your family, the memories will last far beyond the miles.
Vaya Con Dios~