Happy New Year! Hope reading this blog post finds you blessed, excited, and ready to take on 2015!
I've been taking most of December offline to be intentional with my time and family, and will probably do the same for the beginning of January in preparation and planning for an awesome year ahead! You're sure to see some exciting additions and changes here on the blog. As my tagline says, "it's all about the journey." This blogging journey was started to the Word, by His Word, through the Word. I pray my words continue to shine more of His this coming year and illuminate your journey.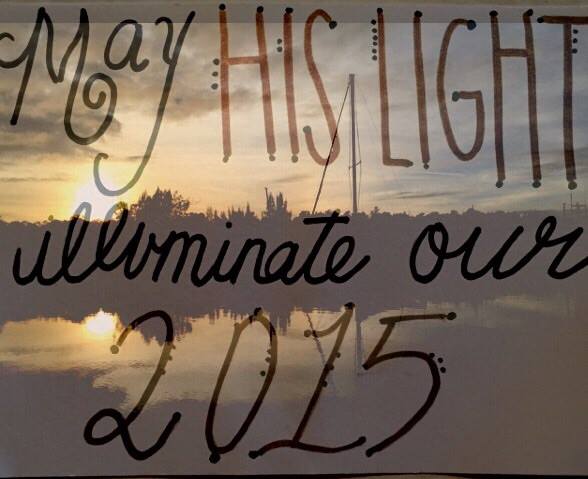 I do love a good challenge, and awesome "Solopreneur," blog coach and friend Kelly challenged me to create a "best of the blog" post for 2014. My blog has come a long way this year, thanks in particular to a few incredible ladies. If you are at all interested in blogging, check out these three. Here's a toast to you, Kelly. And you, Katie. And you, Tracy. Love you all. Thanks for the support and encouragement this year.
I'll list my eleven favorite posts below, friends, but do tell me- what was your favorite post here this year?
1. The Great Awakening. The Launch of the Eleven Days of Prayer for the Homeschool Movement.
The vision and completion of the eleven days of prayer movement was a definite awakening for myself, and a call to action for all those who listened in. If you missed the calls, they're all posted individually, and I hope to make a download of all of them this month. Tune in. I hope they bless you, too, and awaken YOU to more of HIM!
If you've been around here, or around me, you know I love poetry, words, and sharing that love of words with the next generation! Read this post to see some of my favorite ideas around prose. Not just for kids. 🙂
Through the many lessons my husband and I have learned leading Dave Ramsey's Financial Peace University, one of my deepest lessons has been about stewardship. We are all stewards of everything we are given, and one day, will be making account of that to our Master. I believe it is no different for a platform or a blog. I am blessed to be able to use this little piece of "real estate" on the blogosphere to make a difference for the Kingdom, and that will continue to be my underlying and perhaps outspoken theme. This past year, this campaign made a difference, and I was privileged to be a part.
I was blessed to emcee the Social Media Summit at the FPEA (Florida Parent Educator's Association) conference this year, and leading up to that opportunity, I was led to these words. Hope this poem inspires and empowers you to make the most of your time on and offline. Goal for this year- turn #reset into a video. Hope you'll stay tuned for it. I've got high hopes 🙂
We had an incredible time this year in the beautiful blue waters of Turks & Caicos Islands, as a part of the Social Media on the Sand conference at the amazing Beaches Resorts. Writing this 2-part recap post about our Instagram scavenger hunt, and then creating the printable for you, allows those memories to continue on and on!
This post contains valuable info and memories ready to be made at our country's incredible National Park System. It's a New Year! Get out and Play!
7. Top Mommy Bloggers Share their Best Family Travel Secrets
Secret: The best part of writing a travel blog isn't just the travel, but rather the friends we make along the travels. Here in this post, I interviewed top mommy bloggers and friends to compile a list of family travel tips. Do you have any family travel tips that didn't make the list?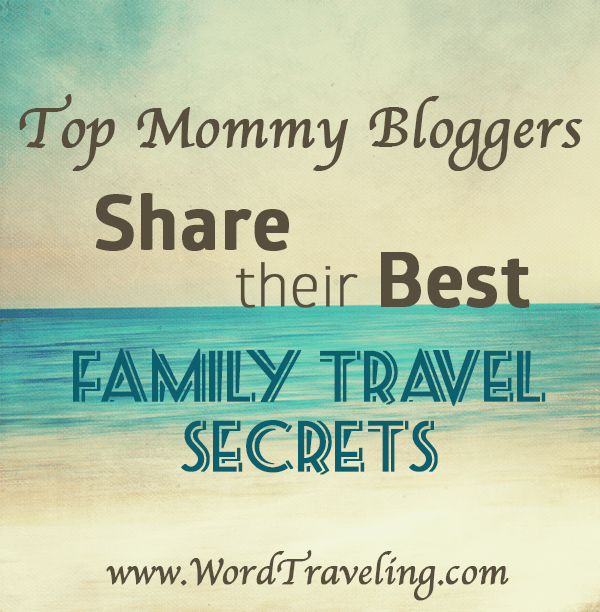 OK, so it's not the best title, but I did write this post with a link to an awesome podcast on my last birthday, really rejoicing in the freedom, in faith and finances, that I've found at this stage in my journey. Hope you enjoy it, too. Oh, yeah, I think it's one of my favorite graphics of all of last year. Will you share it, please!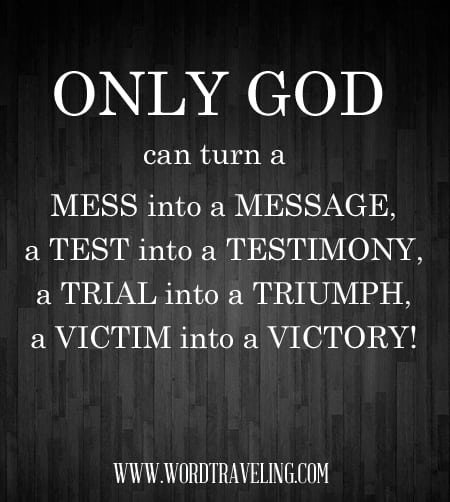 I love this post, because not only did I have the privilege of getting to interview Ann, the author of the Mission Minded Family and founder of Daring Daughters, I've actually had the privilege of attending two Daring Daughters conferences in 2014, helped lead the December's Dare to Serve conference, and will be speaking at Daring Daughters Dare to Love next month in Disney. But, most of all, I now have the honor to call this amazing woman dear sister, mentor, and friend. Are you in Florida or dreaming of sunshine? Make the trip this February. You will be blessed!
I hope to run this series again this year, celebrating the benefits of travel and bringing mommy influencers together to share their best thoughts on the matter! It's sure to be bigger than last year, and our winner of the beach cottage getaway and her family had an awesome journey to the Sunshine state!
As we all make plans for a new year ahead, let's stop and take a minute to think of what's possible, if you believe.
Happy New Year! It was tough to narrow down the posts into my favorite number, but as for the year ahead, let's keep looking up, as His mercies are new everyday, and certainly every New Year.
With blessings for your journey~
Jen