Welcome to our Travel is… series!
Thanks for joining the adventure with us as we hear inspiring stories and travel tips from top family bloggers. Every post during this series, our team of gifted storytellers share what travel means to them and can mean for you and your family!
Bookmark this page so you can find the the new posts every day (listed below) and be sure to follow the hashtags #wordtraveling  for more about family travel.
Travel is…
A 31 Day Series from Top Family Bloggers:
This giveaway ended, but please continue to read for all the fabulous posts and sponsors!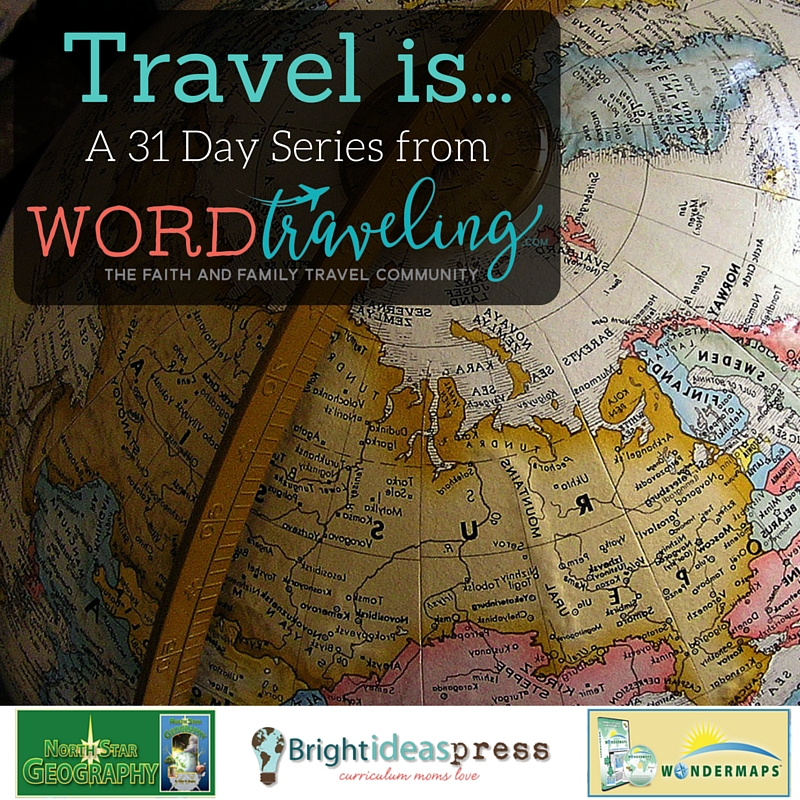 Giveaway Sponsors are: 
Our Fabulous Florida Giveaway included:
-Weekend Getaway for a family of four at Casa del Rey, Hobe Sound, FL (3 days, 2 nights- Value $300)
– Awesome Snorkel Set up with High Def Mask, Awesome EVO Fins, an EVO Dry Backpack, an emocean microfiber beach towel and MORE- valued over $200, courtesy of Diver's Direct. (Value $200)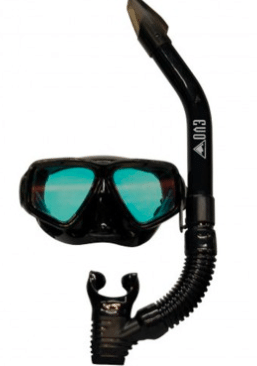 – Set of Lonely Planet Kids Travel Guide Books, Courtesy of @LPKids, Valued at $49.95
-a 3-month subscription to Little Passports! Valued at $47.85
– More surprises!
– A E-Reader Book Pack including Paradise Praise's Learn Spanish and Mexico Geography books and a family Bible Study from Intoxicated on Life
Other Travel Series Sponsors: